Car Batteries
Established 1981
Car Battery Replacement and Fitting Service

Motor Move UK Ltd can now supply and fit batteries on your driveway or selected location. Our trained technicians will come to you, check your battery and diagnose if there is a fault with the battery or if you require other assistance to start your car.
Only if a new battery is required, our technician will fit the battery on site and remove your old one which will get disposed of in a safe and legal mannor.
All batteries come with a full 3 year guarantee.
Our uniformed technicians are friendly and fully background checked.
Call our friendly team now on 0161 480 4166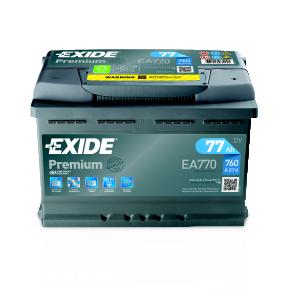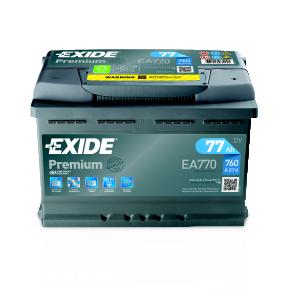 Convenient Service

We recently added this full Replacement battery and fitting service to our portfolio becasue of the convenience it can give to our customers. It is also reassuring that when you cannot start your vehicle we are just a call away.
We will come to home or destination and fit the battery for you to save you time providing added convenience. If the problem is another Vehicle related issue, we can also provide the solution. 
If you have any of these issues then it is most likely related to your battery and you should ring us for help:
Battery Warning Light is on
Vehicle is a Non-Start
Click when you turn the key
Flat Battery
Car won't start
Call our friendly team now on 0161 480 4166